Tired of looking at a landscape that's plain, uninviting or lacking? Want to enhance the appeal of your property by improving, renovating, enhancing or redesigning it? North West Landscape Care and Tree Service is here to help! We provide a full range of landscape and lawn care services, aimed to tailoring your landscape and maintaining it to a superior level of beauty.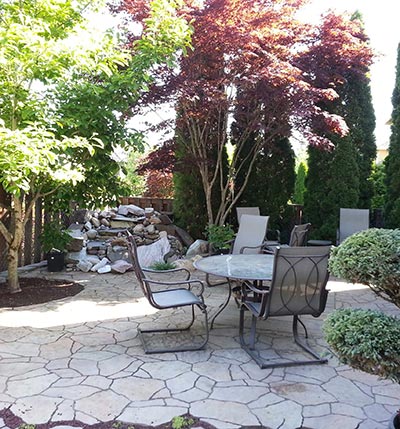 Our landscape services are inclusive of your needs and we take pride in working with homeowners to bring a vision of excellence to life on your land. Whether it's a small upgrade to your outdoor aesthetic or a full renovation of your property to be more conducive to your home, we're here to help.
Trees
Arboreal features on your property can have a stunning effect on its overall visual appeal. Unfortunately, unmaintained, dead or dying trees can have just as big of a detrimental impact. It's important to invest in routine tree service in Oregon City, Clackamas County, Redland, or West Linn, OR to have your trees properly maintained, to prevent them from downgrading your landscape appeal. Our core tree services include:
Tree care and removal service
Brush clearing
Brush chipping
Stump removal
Tree pruning
View opening
Firewood
Have trees that need to be removed? Looking for someone to evaluate your tree health? Want stump removal in Oregon City, OR to ensure the job is finished appropriately? North West Landscape Care and Tree Service offers all of these services and more, to ensure your landscape and the trees upon it are as beautiful as possible.
Maintenance Services
Once your ideal landscape is in place, it's critical to keep it looking its best at all times. This means landscape maintenance services, provided by trained professionals. North West Landscape Care and Tree Service can offer you a range of landscape maintenance services, including: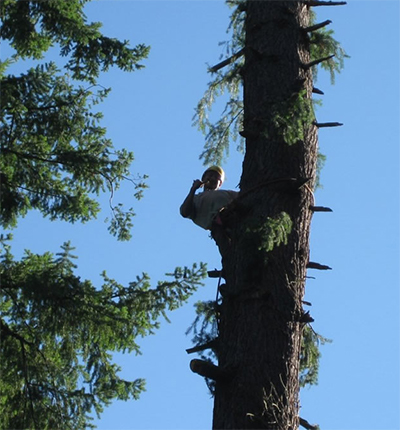 Lawn care service and maintenance
Landscape maintenance
Excavation
Hedge trimming
Grading
Land clearing
Mowing
Weeding and mulching
Our goal is to help you maintain your landscape to the fullest in any way we can! Trust us for any and all services and know you're going to get nothing short of quality results. For more information about our landscaping and masonry services or to inquire about our rates and pricing, contact us today by calling 503-572-9324.